"The Holy One" novel came out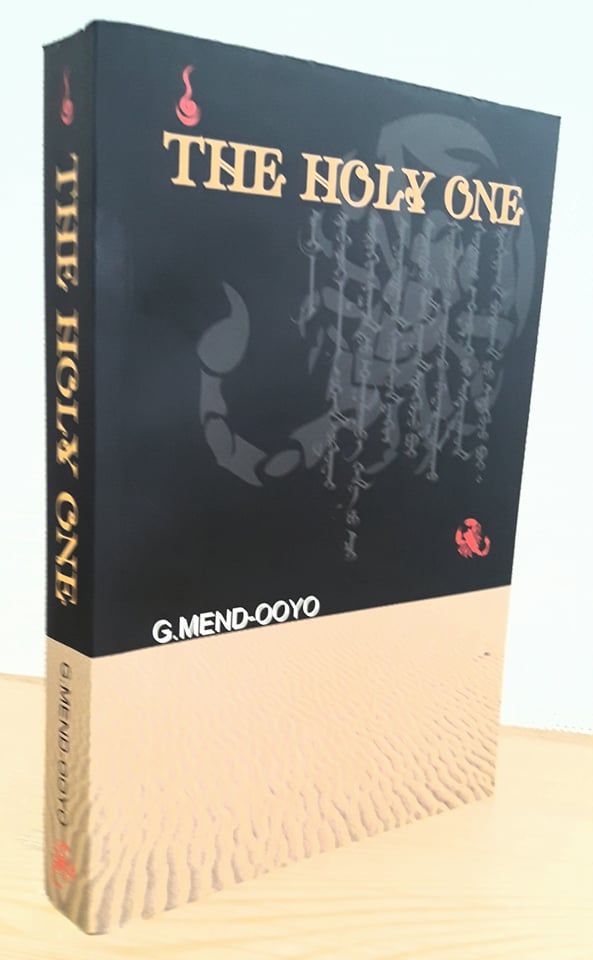 The maverick Buddhist monk and tantric poet Danzanravjaa (1803-1856) stands as one of Mongolia's most famous literary and cultural figures. G.Mend-Ooyo (b1952) is regarded as one of the most prominent Mongolian writers of the last three decades. In this highly original and poetic novel, Mend-Ooyo tells Danzanravjaa's story, about his "crazy" behavior which shocked the establishment and delighted his students, about his deep and abiding friendship with his muse Dadishura, and about his passionate advocacy for education and his mystical relationship with the natural world. Interweaving this story of a nineteenth century monk with the experiences of Tüdev, the man charged with preserving Danzanravjaa's legacy during the upheaval of the Stalinist purges during the 1930s, Mend-Ooyo's remarkable book asks questions of passion and spirituality, of faith and dedication, and of time and space, conjuring an unforgettable world of purity against a backdrop of religious corruption and political violence.
Simon Wickhamsmith teaches in the Writing and Asian Studies programs at Rutgers University.